Château de Gragnos was founded in 1710 and taken over by the Limauge family in 2021.
The vineyard is located in the Languedoc, in the heart of the prestigious Saint-Chinian region.
Château de Gragnos boasts a 300-year-old viticultural heritage and expertise within a unique chateau in the Occitan vineyard.
The face of a property in 'reinvention' through the creation of wines guided by passion and emotion.
The wine of Château de Gragnos is the product of a family project. A family passionate about nature, heritage, and the history of the place.

A family project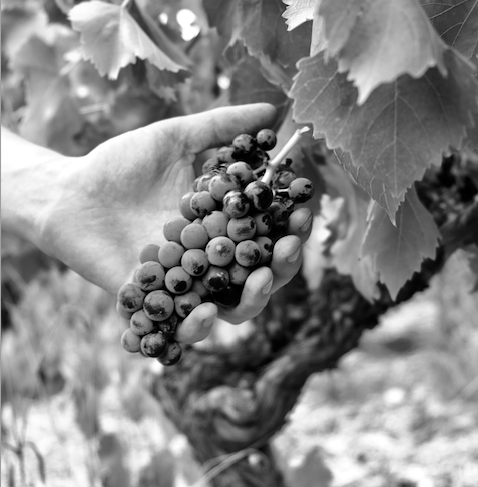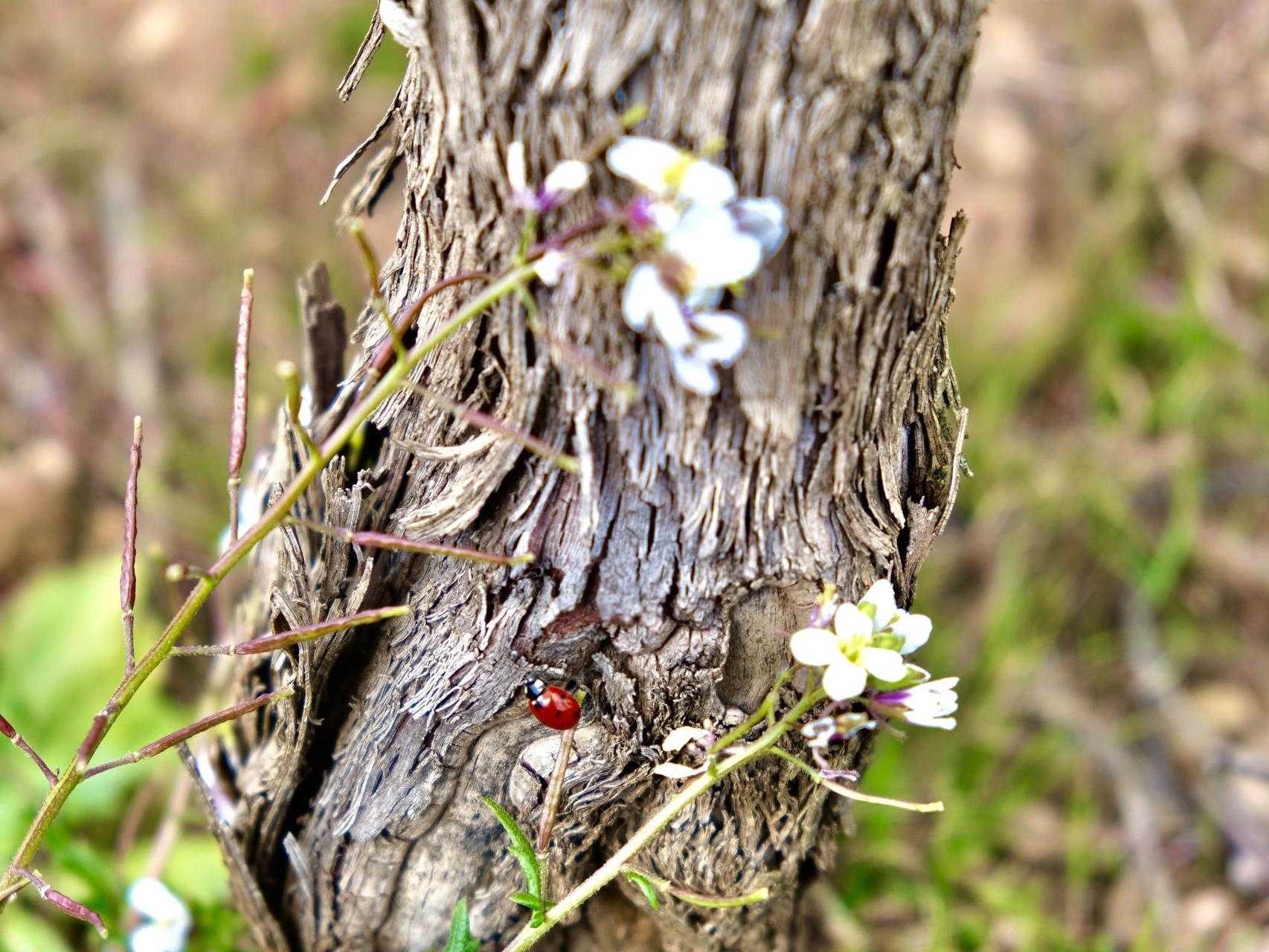 100% ORGANIC
The rich vegetation and biodiversity of Gragnos (70 hectares of scrubland) impart unique flavors and notes to the grapes.
The transition to 100% organic production will reveal the power of nature to you.
THE VINEYARDS
At Château de Gragnos, the vineyard is regarded as a garden tended to with unparalleled care. Alain and Patricia's contemporary vision enables the creation of fine wines, elegant, and marked by freshness. The main grape varieties include Grenache, Syrah, Carignan, Mourvèdre, Merlot, Muscat, and Viognier.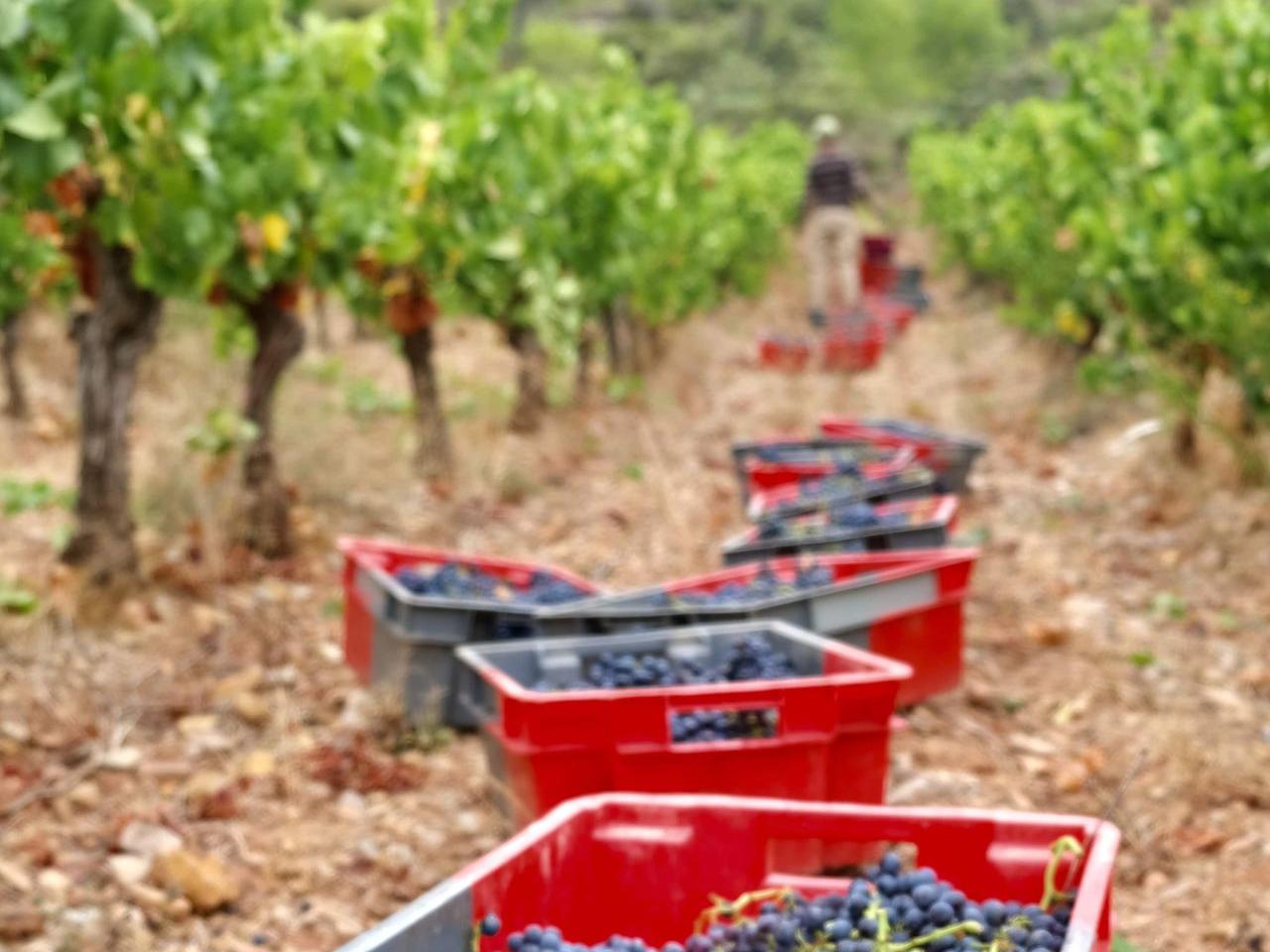 A VINEYARD GARDEN
in the heart of the AOP Saint-Chinian


70
years, the age of our oldest vines.
1710
The year of the estate's establishment.
70
Hectares of scrubland.